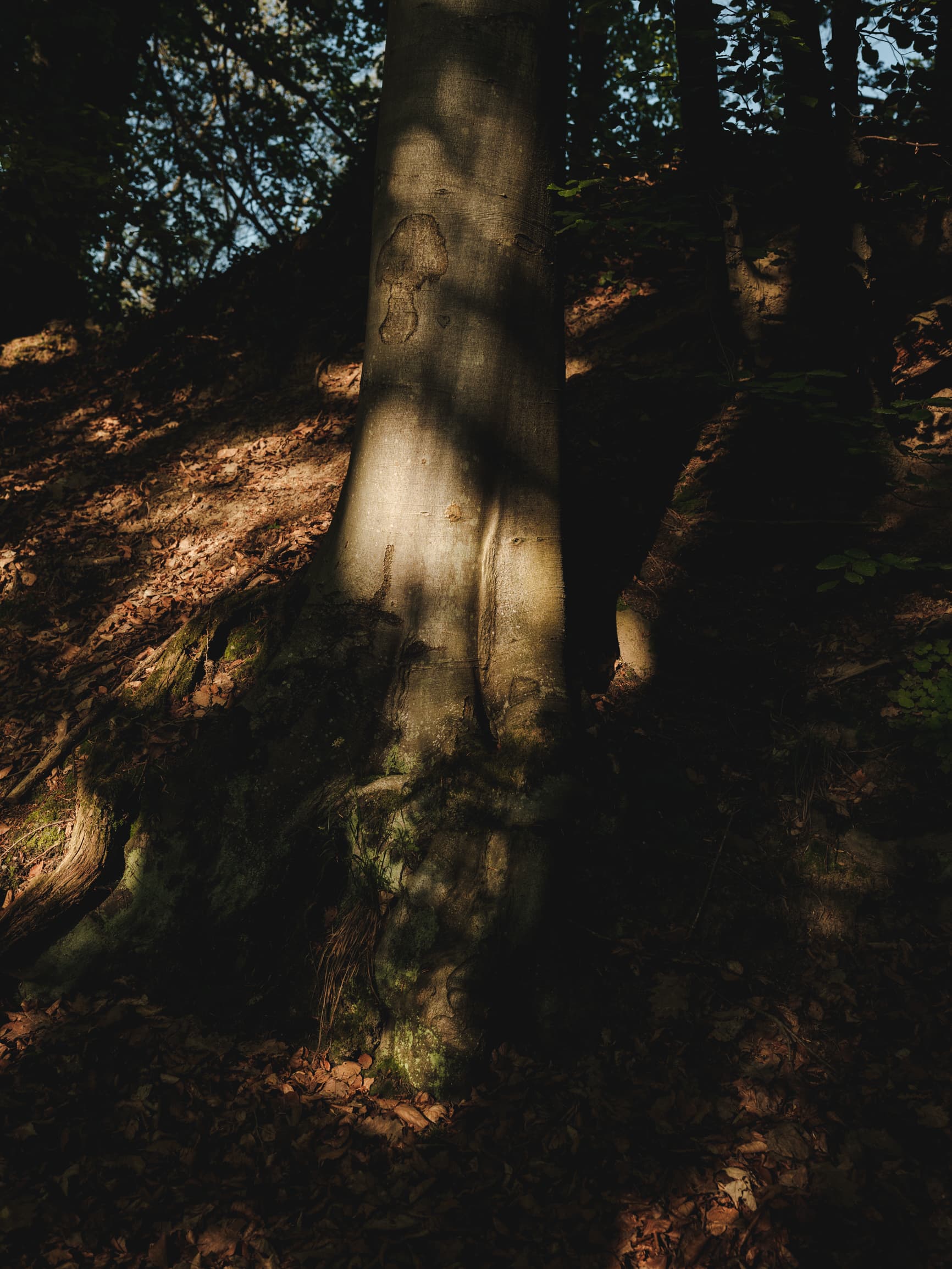 Contact
HANDCRAFTING THE FUTURE
We are one big family. All over the world. What unites us are shared values and goals.
Together, we create great things. This requires team spirit and good communication. We stay in contact with each other. We carry our vision from Thomasberg to all our locations around the world.
We are looking forward to hearing from professionals who want to experience the F/LIST spirit. You will find concrete job offers here. Click here to send us an e-mail for general inquiries.